---
COMFORT AND SAFETY

---

---
KOMFOR I SIGURNOST

---
Vehicles of high tourist class
Trend Travel DMC – Traffic business unit is specialized for passenger transport in the country and abroad for the individuals, as well as smaller and bigger groups and possesses it's own fleet of vehicles. We offer vehicles of high tourist class, with capacity from 4 seats to 53 seats, equipped with all of the necessary equipment: air conditioning, audio, and DVD equipment, microphone, navigation, comfortable tourist seats, and safety belts. We also have professional "BOX" trailers so we can ease and enable transport of Your luggage. Different vehicle models and their capacity meet Your demands and guarantee quality.
Your safety is our number one priority!
All the vehicles have international and domestic transport license, the certificate that we meet the demands for transport of children, technical and registration documents, passenger and luggage insurance policy, third-party insurance as well as all-risk insurance on all our vehicles.
Your safety is our number one priority! That's why all our vehicles have safety belts on all of the seats, and we offer booster and baby seats for Your children. Seat rental is free, You just have to tell us the age of the children the seats are for.
Rent our vehicles for various trips
In accordance with Your needs You can rent our vehicles for various trips across the country as well as abroad:
• Airport transfers
• Congressional transfers
• Transport of delegations
• One-day or multi-day trips
• Sightseeing around the city
• Monastery and wine tours
• Visits to various fairs
• Transport to seminaries
• Transport of sport teams
• Transport of musical bands with the necessary equipment
• Transport of workers
• Transport of students
• Transport to various celebrations: weddings, cultural happenings, musical concerts…
• Transport from/to any place in the country or abroad
The vehicles are rented exclusively with the driver.
We possess the Licence from the amenable Ministry for International charter transportation.
Book a vehicle from our vehicle fleet and travel securely, comfortable, and with quality and style!
SELECTION OF THE VEHICLES 1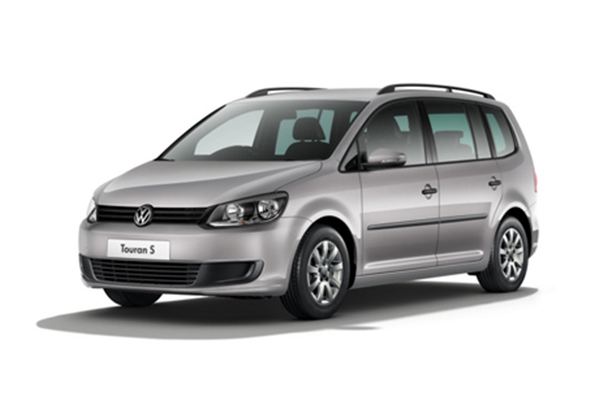 VW TOURAN
2.0 TDI – AUTOMATIC
1-2 DAYS price on demand
3-7 DAYS price on demand
8-15 DAYS price on demand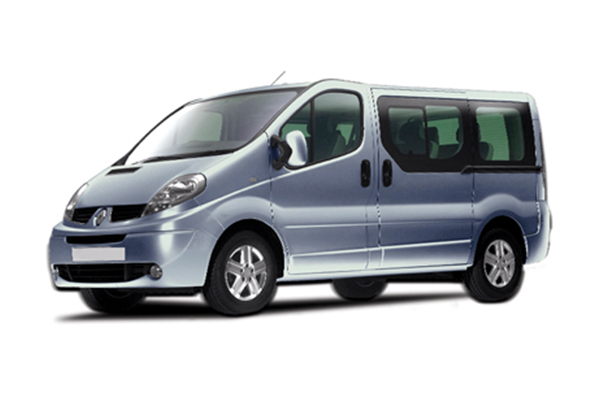 RENAULT TRAFFIC
2.2 DIESEL – MANUAL

1-2 DAYS price on demand
3-7 DAYS price on demand
8-15 DAYS price on demand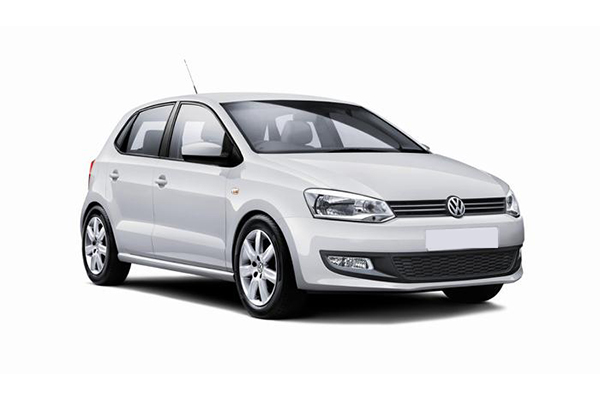 VW POLO
1.2 BENZ – MANUAL

1-2 DAYS price on demand
3-7 DAYS price on demand
8-15 DAYS price on demand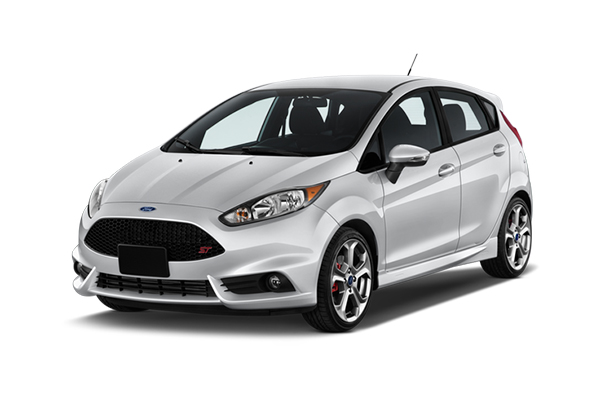 FORD FIESTA
1.2 BENZ – MANUAL
1-2 DAYS price on demand
3-7 DAYS price on demand
8-15 DAYS price on demand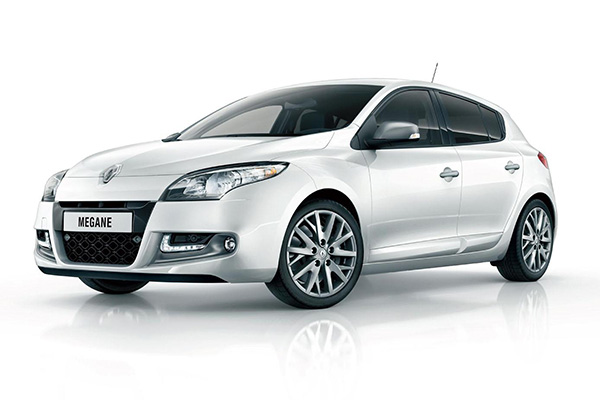 RENAULT MEGANE
1.5 DCI – MANUAL
1-2 DAYS price on demand
3-7 DAYS price on demand
8-15 DAYS price on demand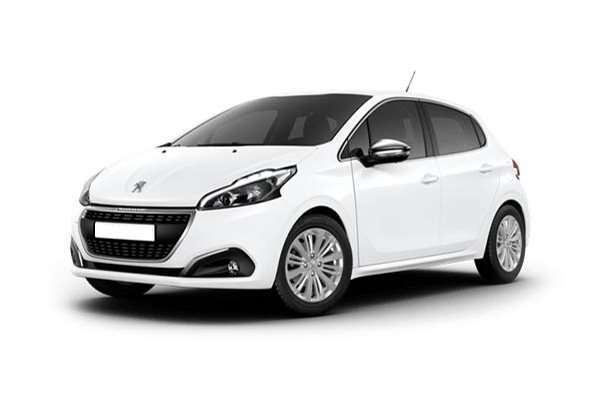 PEGUOT 208
1.4 DCI – MANUAL

1-2 DAYS price on demand
3-7 DAYS price on demand
8-15 DAYS price on demand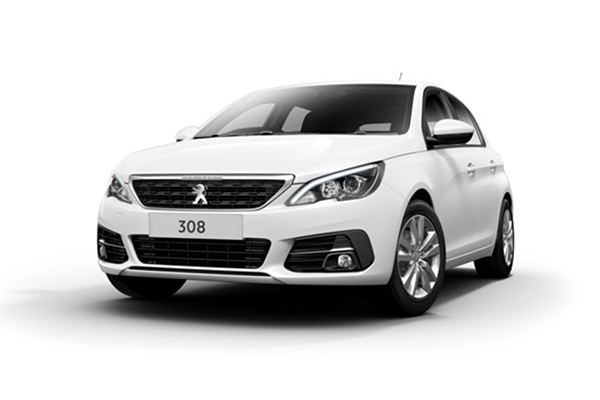 PEGUOT 308
1.6 DCI – MANUAL
1-2 DAYS price on demand
3-7 DAYS price on demand
8-15 DAYS price on demand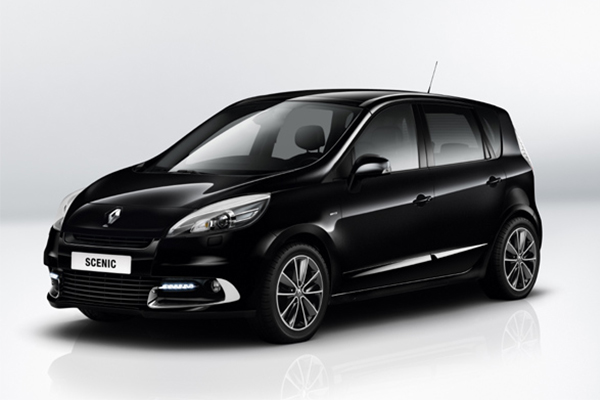 RENAULT SCENIC
1.5 DCI – AUTOMATIC

1-2 DAYS price on demand
3-7 DAYS price on demand
8-15 DAYS price on demand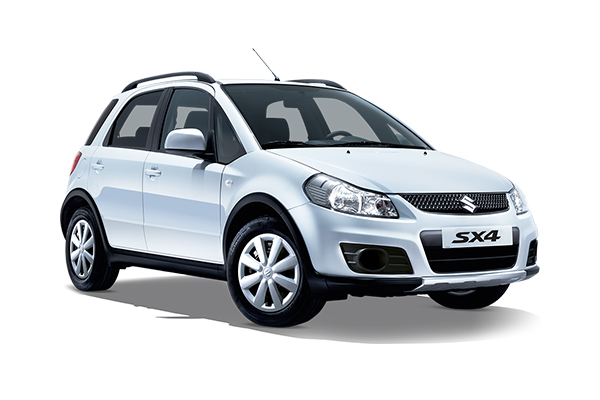 SUZUKI SX4
1.6 BENZ – AUTOMATIC
1-2 DAYS price on demand
3-7 DAYS price on demand
8-15 DAYS price on demand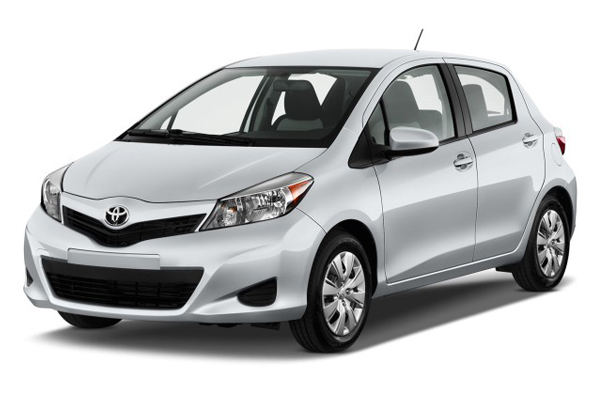 TOYOTA YARIS
1.8 BENZ – AUTOMATIC
1-2 DAYS price on demand
3-7 DAYS price on demand
8-15 DAYS price on demand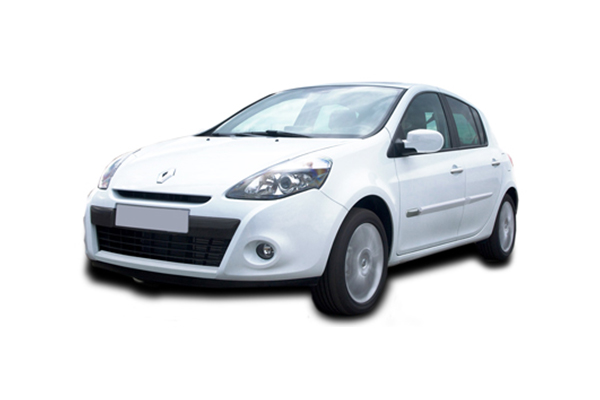 RENAULT CLIO
1.5 – MANUAL

1-2 DAYS price on demand
3-7 DAYS price on demand
8-15 DAYS price on demand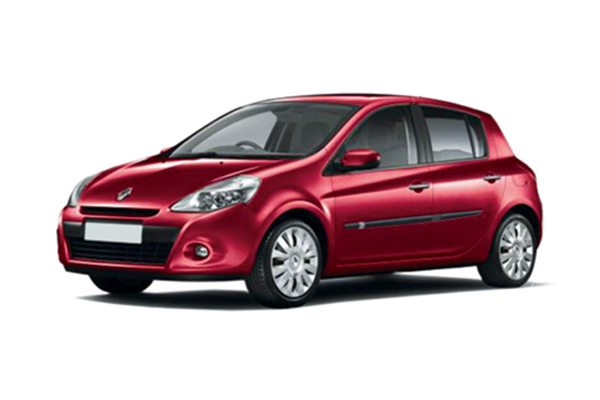 RENAUULT CLIO
1.6 BENZ – AUTOMATIC
1-2 DAYS price on demand
3-7 DAYS price on demand
8-15 DAYS price on demand
SELECTION OF THE VEHICLES 2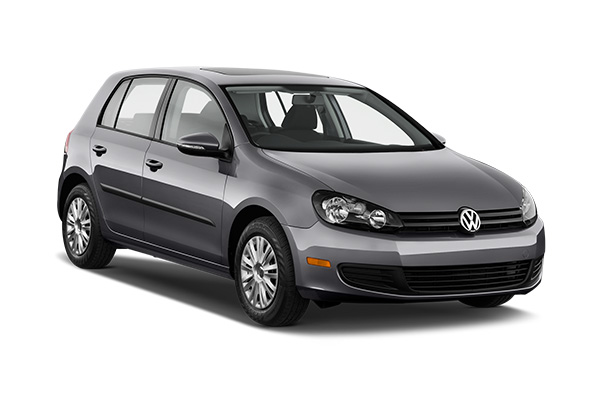 VW GOLF VI
MANUAL
1-3 DAYS price on demand
4-7 DAYS price on demand
8-15 DAYS price on demand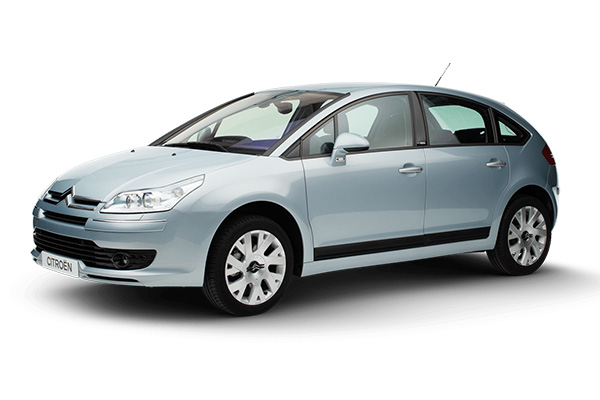 CITROEN C4
AUTOMATIC
1-3 DAYS price on demand
4-7 DAYS price on demand
8-15 DAYS price on demand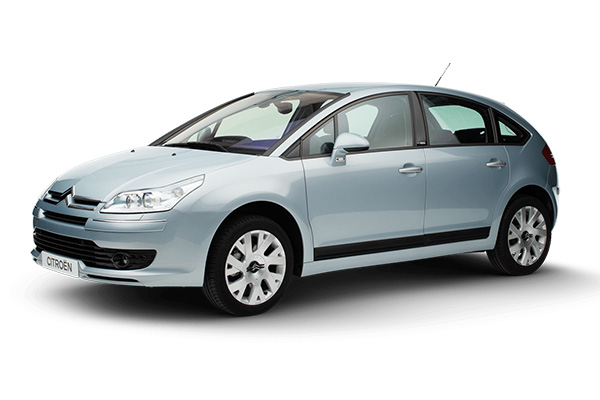 CITROEN C4
MANUAL

1-3 DAYS price on demand
4-7 DAYS price on demand
8-15 DAYS price on demand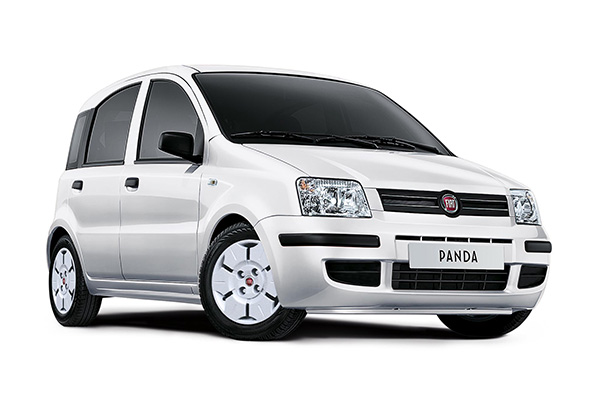 FIAT PANDA
MANUAL

1-3 DAYS price on demand
4-7 DAYS price on demand
8-15 DAYS price on demand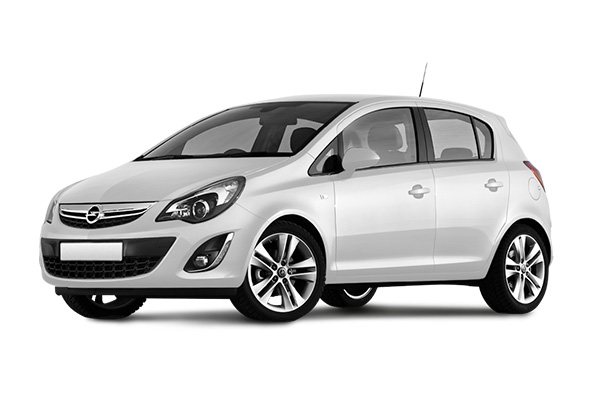 OPEL CORSA
MANUAL

1-3 DAYS price on demand
4-7 DAYS price on demand
8-15 DAYS price on demand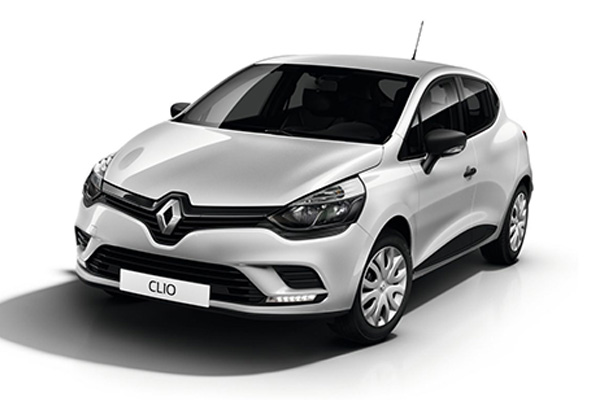 RENAULT CLIO
AUTOMATIC

1-3 DAYS price on demand
4-7 DAYS price on demand
8-15 DAYS price on demand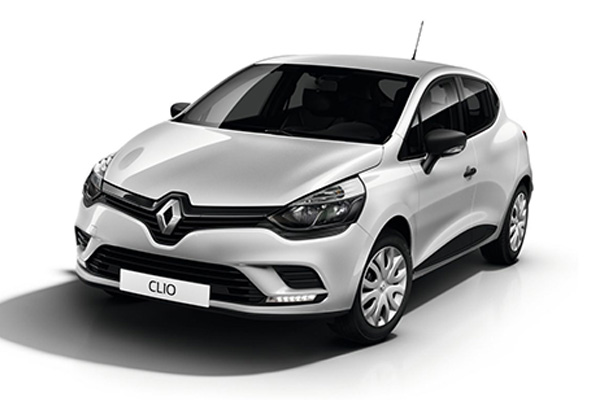 RENAULT CLIO
MANUAL

1-3 DAYS price on demand
4-7 DAYS price on demand
8-15 DAYS price on demand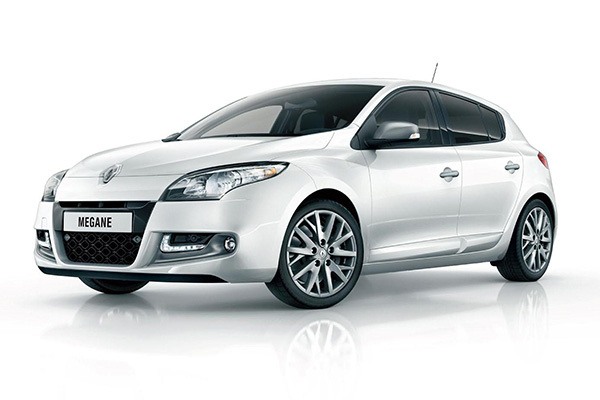 RENAULT MEGANE
MANUAL

1-3 DAYS price on demand
4-7 DAYS price on demand
8-15 DAYS price on demand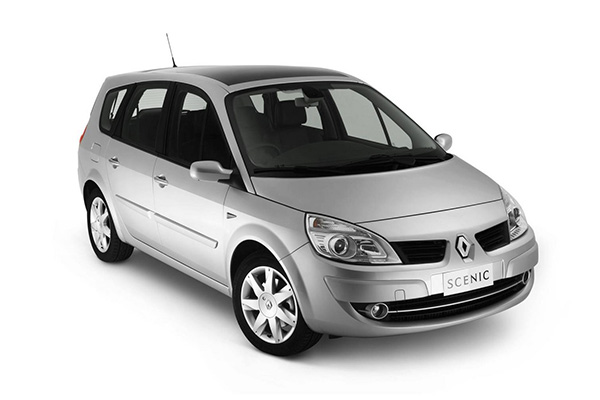 RENAULT SCENIC
AUTOMATIC

1-3 DAYS price on demand
4-7 DAYS price on demand
8-15 DAYS price on demand